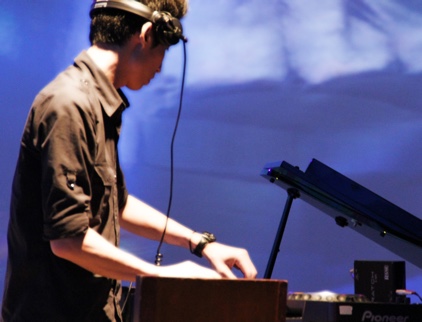 About Us
DEE JAY mix club activity began in 1986, when it get music news in Poland was almost a miracle. In those years, we supplied Polish music DJs that played their colleagues on dancefloors around the world. Now access to music is virtually unlimited, but not every disc or music file can be legally used in the club, disco, radio or on mass event. We provide legal music with the right to screen, we work with over 140 record companies in Poland and around the world, from the biggest companies on the independent record companies niche.
And for those who are fascinated by the profession DJ - DJ offer courses, full-time, away (summer camps) and individual with experienced teachers!
Music catalog
The largest music catalog with the rights to play in public!
Kinds of music
All kinds of music in one place!
Digital platform
Professional digital platform for DJ's. See our digital service: www.DJpromo.pl
CD's
Traditional CD's with the best selected musical material!
Cooperation
Cooperation with the Collective Management of Copyright Rights. Related Rights.
Officjal Top Chart "DMC TOP 50 DEEJAY's CHART"
placed on the basis of Polish DJ's reports since 1996 year!
DJ Championship organizer
Polish DJ Championship organizer!
DJ Courses
DJ Courses - individual, away, stationary.